AIHPC High Performance Computing
Efficiently accelerate your AI innovation and business growth
High information security, easy to operate, easy to deploy, and free trial for the full range of TWCC products and services
In the era of AI 2.0, Large Language Models (LLMs) are a must-have technology trend for you to master in the future
Business benefits brought by high-performance computing consulting services
Reduced exploration time, provide AI project consultants to help accelerate the commercial application of LLMs.
Leading customers into LLM with zero technical barrier and zero startup cost.
Based on the verified successful results using TWCC, perform fine-tuning or training for downstream tasks of the enterprise, achieving a one-step move from POC to POB.
No need to prepare investment costs for AIHPC hardware equipment from Day 1, eliminating long-term labor costs for AI technology investment and the retirement of on-premises GPU Capex equipment.
TWSC has unveiled the first large-scale enterprise-level language model in Traditional Chinese called "Formosa Foundation Model." This model, built on Taiwan's Taiwania-2 supercomputer, comprises an impressive 176 billion parameters. It combines semantic understanding and text generation capabilities in Traditional Chinese, offering enterprise-grade, highly secure, and deployable generative AI solutions.
#Generative AI  #Large language model #AI 2.0  #Reliable
" AI foundry is the new direction of Taiwan's industrial transformation in the next 10 years "
" The era of Moore's Law for artificial intelligence systems has arrived "
" AI 2.0 will be the most important enabling technology to boost overall social productivity in the 21st century "
" AI is the electricity of the new era, and by 2026, the AI industry will reach a value of 900 billion US dollars "
"The era of industrialization for 'Foundation Models' in artificial intelligence has arrived "
The Key Technology That Influences the World
#High Performance Computing
TSMC's plant expansion, AI models, metaverse applications, 5G implementation, and precise driving of autonomous vehicles are all related to "High Performance Computing (HPC)", which has driven high-tech companies around the world to invest billions of dollars and has a critical impact on the development of Taiwan's semiconductor industry. Combined with national policies, Taiwan Web Service Corporation provides an AIHPC supercomputer with local regulation, compliance, data localization, and sovereign governance, making it the best cloud implementation platform for "AIHPC" that everyone can afford.
AIHPC High Performance Computing
Significantly reduce R&D time and cost
Full original AIHPC architecture: large computing resources + large storage capacity + low latency network
Quickly enable and adopt cloud-based intelligent applications
User-friendly, on-demand cloud services, development environment set up in minutes, and multiple flexible payment options
Innovative digital technology drives green transformation
Energy saving and carbon reduction
48% saving on energy compared to self-built facilities, helping industry ESG deployment, and strengthening sustainable competitiveness
Our technology power
Your digital development supporter
Continuous R&D by the professional technical team in Taiwan; provides high speed computing using the supercomputer AIHPC that is supported by TWCC Taiwan Computing Cloud; high security, high efficiency, and low barriers, full protection of your core data; helps to accelerate the development of AI applications for industry and rapidly expand digital business opportunities.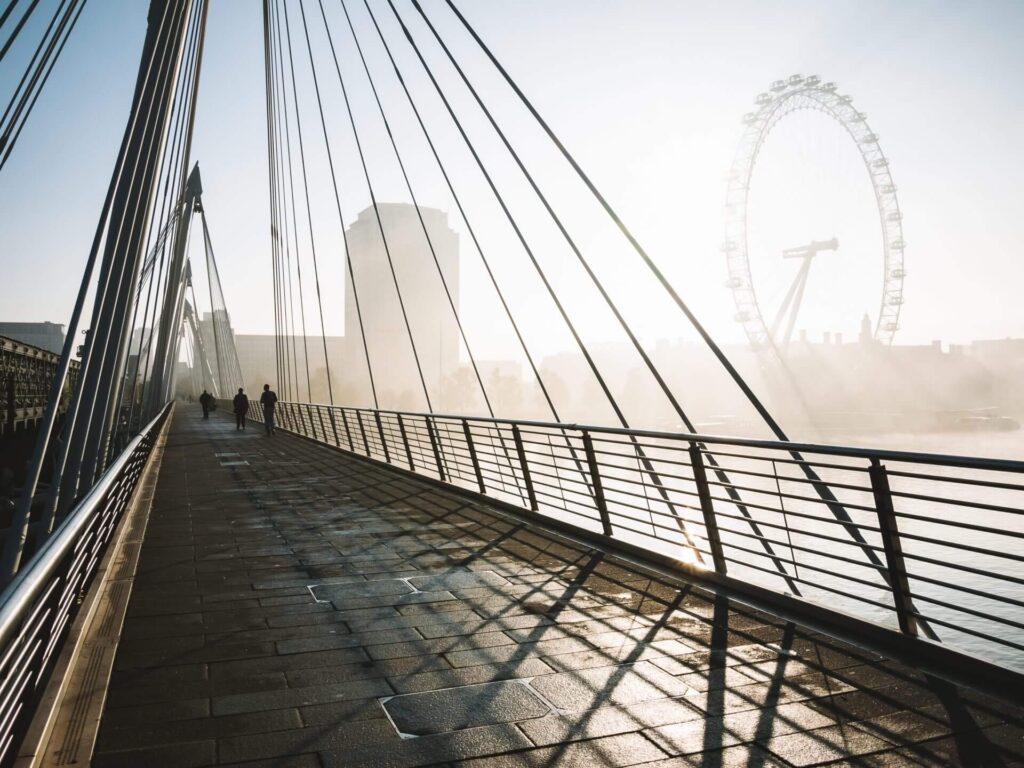 Our cloud-based services
Combining intelligence and trust
AIHPC's high performance computing power is combined with a national information security protection system to provide cloud solutions with high elasticity, scalability, and security to meet the industry's digital development needs, enhance the effectiveness of a variety of AI use scenarios, and create a digital economy ecosystem.